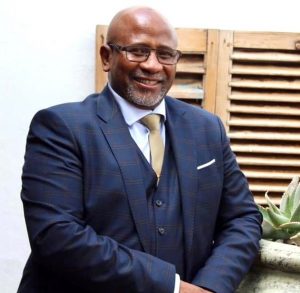 Mr J Joubert
Acting CFO:
Mr. Joubert was the Chief Financial Officer of former Camdeboo Local Municipality, so he is known to many. His expertise and experience are in Financial Management, and he will be of great value to the institution.
Contact Details:
Tel Office: 049 – 807 5742
Fax: 049 892 4319
E-mail: cfo@bnlm.gov.za 
Purpose:
To manage and provide financial services in order to ensure financial viability, compliance and reporting.